Envision North Muskegon
Envision North Muskegon - See your vision in action
Join us for these upcoming community events!
North Muskegon Elementary Parent/Teacher Conferences
October is Parent/Teacher Conference Month. Please click the link to sign up to meet with your child's teacher! https://ptcfast.com/schools/North_Muskegon_Elementary_1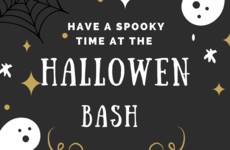 North Muskegon Middle School Halloween Bash
Come have a great time at this year's Middle School Halloween Bash! Wear your costume or come as you are!
NM Food Service and Recess Aide Substitutes - Positions Available!
North Muskegon Public Schools
Food Service and Recess Aide Substitutes positions available
Virtual Financial Aid Night
Students and families looking for help paying for college are encouraged to register for a Virtual Financial Aid Night provided by the Michigan Department of Treasury's MI Student Aid team. Participants will be able to gather information on the following financial aid topics
SCRIP Orders Benefit NM Fine Arts Boosters!
It is easy to earn money for NM Fine Arts Boosters and your family account by purchasing SCRIP Gift Cards! Please place your online order at raseright.com by 5 p.m. on Friday nights. Mrs. Budd will contact you when your order comes in so you can schedule a time to pick it up. If you have any questions, please contact Mrs. Budd at tbudd@nmps.net. Thank you for supporting North Muskegon Fine Arts Boosters!!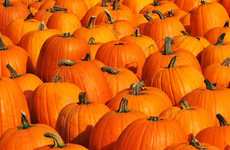 Grad Night Pumpkin Sales
Help support Grad Night by ordering some pumpkins!
NM Home Football Tailgate Food Trucks
Athletics:
Athletics
Elem:
Elem
HS MS:
HSMS
Friday Nights @ Fred Jacks' Practice Field on Eimer St.
MOSHI Your New Parenting Superpower!
Moshi is an app for kids that you can use at home in so many ways.
Through entertaining stories and characters, Moshi teaches kids to recognize and manage their emotions, and
helps you support them throughout the day with routines and transitions and in learning self-regulation.
Physicals on the Fly
Athletics:
Athletics
HS MS:
HSMS
Are you playing a winter sport? You need a physical - please click for more information!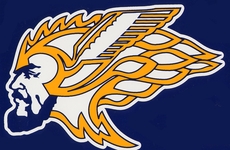 NM Student Extra-Curricular Offerings 2022-2023
NM Student Extra-Curricular Offerings 2022-2023
NM has so much to offer our students, check this out.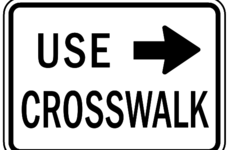 North Muskegon Elementary Updates!
Hello everyone,
North Muskegon Elementary has had a very strong start to the school year! I am so honored to work here and be a part of our childrens' lives. Our students have all been shown how to be Safe, Respectful, and Responsible throughout our school and they are practicing it, continuing to impress us with their positive behavior. Of course, they wouldn't be the kids they are today without your help and support - thank you!
Upcoming Strings Announcements!
Elem:
Elem
HS MS:
HSMS
Orchestra:
Orchestra
Instrumentals Rental Night: TUESDAY, Sept 13 5:30p-7:30p
The Moxie Strings: WEDNESDAY & THURSDAY, Sept 14th & 15th
OUR Norse Fiddlers 3rd-12th: SATURDAY, Sept 17 @ 1:15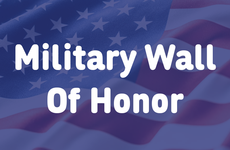 North Muskegon Military Wall Of Honor
Through the gracious help of our community and students, the social studies department has been able to install a Military Wall that spans from WWII to present. This is an ongoing project.
NAMI Introduces a Teen Support Texting Line
Lots of things are different right now due to COVID-19, and that can feel overwhelming. Talk about your feelings and get support from another young person.