Welcome to

North Muskegon

"We are an Educational Community that gives our BEST and expects the BEST."
Mission Statement
The mission of North Muskegon Public Schools is to assist all students in becoming lifelong learners, with the social skills necessary to become productive, responsible citizens of strong character.
Vision Statement
North Muskegon Public Schools, with its long history of state and national educational excellence, will strive to maintain a high quality educational experience for all of its students.
Spotlights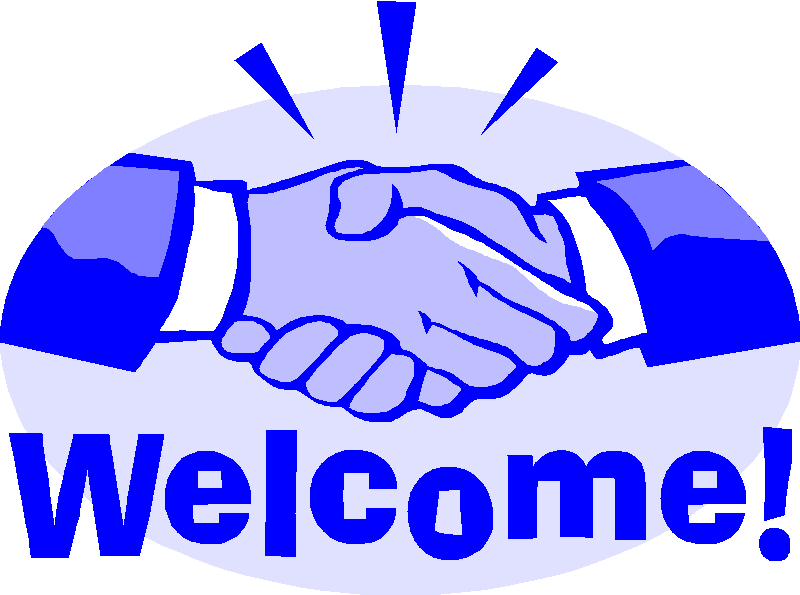 New Board Member Appointed
The North Muskegon Board of Education would like to take this opportunity to say "Thank You!" to all of the individuals that expressed interest in our open Board seat. We are extremely lucky to be a part of a district where so many highly qualified community members are interested in helping out in so many ways! We are excited to welcome Mrs. Lisa Winter to our Board and are very confident she will foster the Board's emphasis centered on our students' success. Thank you Mrs. Winter for accepting this opportunity to serve our school community!
Events
‹

August

2017

›

S
M
T
W
T
F
S
1
2
3
4
5
6
7
8
9
10
11
12
13
14
15
16

Aug 16

7:00 PM to 8:00 PM

NM Athletic Boosters Club Meeting

HS Library

NMPS District Calendar

17
18
19
20
21
22
23
24
25
26
27
28

Aug 28

7:00 PM to 8:00 PM

Board of Education Meeting - Regular

Elementary Library

NMPS District Calendar

29
30
31
MS/HS Office Open

Aug 21

7:00 AM to 3:00 PM

NMPS HS Calendar

Elementary Office Open

Aug 21

8:00 AM to 2:00 PM

NMPS Elementary Calendar

MS/HS Office CLOSED due to Fast Track

Aug 22

7:00 AM to 3:00 PM

NMPS HS Calendar

Elementary Office Open

Aug 22

8:00 AM to 2:00 PM

NMPS Elementary Calendar

Fast Track (MS/HS Office Closed)

Aug 22

10:00 AM to 6:00 PM

HS Gym

NMPS HS Calendar

Ms and HS students will be getting their pictures, locker assignments, Chromebooks, and schedules.

MS/HS Office Open

Aug 23

7:00 AM to 3:00 PM

NMPS HS Calendar

Elementary Office Open

Aug 23

8:00 AM to 2:00 PM

NMPS Elementary Calendar

Elementary Student Packets available to pick up in Elementary!

Aug 23

8:00 AM to 3:00 PM

NMPS Elementary Calendar

MS/HS Office Open

Aug 24

7:00 AM to 3:00 PM

NMPS HS Calendar

Elementary Office Open

Aug 24

8:00 AM to 2:00 PM

NMPS Elementary Calendar
2017 - 2018 School Calendar & Calendar of Events Detail

2017-2018 NMPS Calendar


2017-2018 NMPS Calendar Event Detail
Beliefs Statement
We believe that the purpose of NMPS is to create students who:
Function as responsible students
Communicate effectively using multiple modalities
Think critically and problem solve
Cooperate and collaborate
We believe that the stakeholders of the district will:
Expect high standards for all students
Work in tandem with families, teachers and the community
Create a safe and nurturing environment for all
Assist all students in reaching their maximum potential
Enhance facilities to support achievement, athletics, and the arts
"We are an Educational Community that gives our BEST and expects the BEST."